 Who we are
In a world where investment opportunities are constantly evolving, LC Lite stands as a beacon for both individual and institutional investors seeking to navigate the landscape of global trade receivables financing. We are a groundbreaking platform, powered by cutting-edge blockchain technology. We introduce a unique asset class that seamlessly merges the reliable and proven methodology of receivables financing with the growth potential inherent in our distinctive token. The LC Lite token, backed by the real value of trade transactions, provides an innovative and tangible link to the dynamism of international commerce.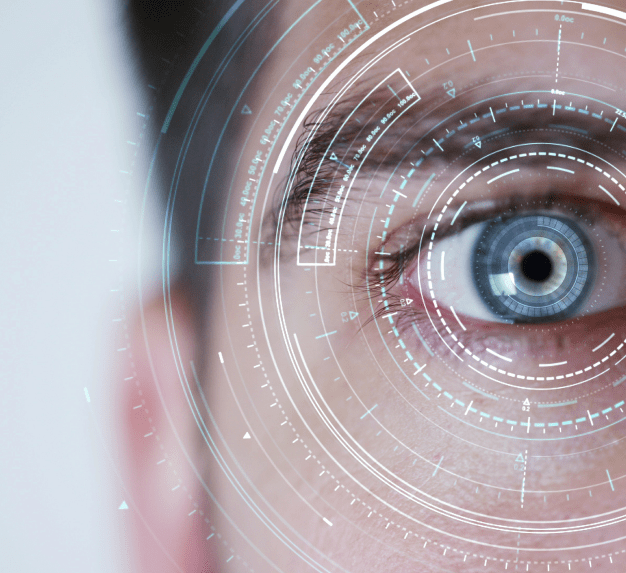 Our Vision
At LC Lite, we see a future where investing is not just about capital, but also about contributing to global economic advancement. Our vision is to break down the traditional barriers in trade finance and provide investors with a seamless, transparent, and efficient platform for financing global trade receivables. We envisage a world where blockchain technology and tokenization open up new possibilities for investors, offering stable returns from a traditionally solid asset class, while also benefiting from the potential upside of digital tokenization. We believe in the power of our platform to unlock these possibilities and bring the future of trade finance into the present. We are dedicated to making this vision a reality, creating a platform that delivers value for our investors while contributing to the broader economic ecosystem. Join us on this journey and redefine what investing means to you.
Our Management Team
Jean Charles Devin

Co-Founder

20 years experience in asset management and private equity.

Master of science in statistics applied to finance and a Master on engineering mathematics.

Morgan Terigi

Co-Founder

Mechanical engineering and HEC Paris graduate.

19 years experience as an entrepreneur in international Import-Export trading and manufacturing.

Co Founder and CEO of Incomlend.

Duncan Klein

Managing Director

Bachelor in International Business Administration.

30 years experience in Finance split 6 years in Fintech and 21 years at J.P. Morgan.

Dmitri Kouchnirenko

Co-Founder

Columbia Business School and HEC Paris graduate.

23 years experience in Finance, including 16 years in Transaction Banking, Trade Finance and Fintech.

Co-founder of Incomlend.
Strategic Business Partners