Blockchain-powered Trade Finance
Blockchain is the heart of LC Lite's platform, providing a secure and immutable ledger for transactions. By employing blockchain, we eliminate intermediaries, accelerate processes, and increase the transparency of global trade finance, leading to better efficiency and enhanced trust among our investors.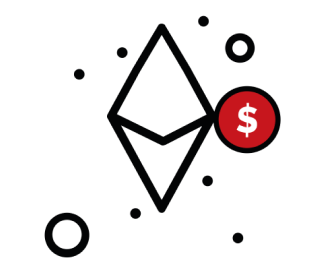 Ethereum-based Smart Contracts
We harness the power of the Ethereum blockchain to facilitate trade through Smart Contracts. This ensures automation of the execution process, from trade initiation to completion, thereby minimizing risks and reducing errors.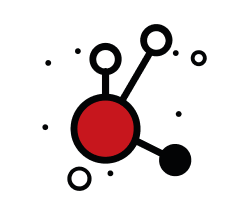 Tokenization of Trade Finance
LC Lite uses a token mechanism to represent trade finance transactions. Each token has real intrinsic value, supported by genuine demand from importers and exporters. This creates a unique opportunity for investors to benefit from the blend of the stability of invoice financing and the growth potential of token economics.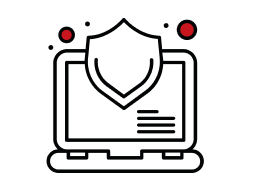 High-Security Standards
The integrity and security of your investment are our top priority. Our robust network architecture, including multiple layers of security measures and stringent access control, is designed to protect against potential threats and vulnerabilities.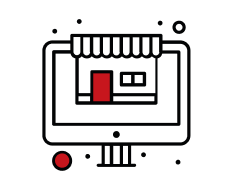 Seamless Experience
We use advanced technology to simplify and streamline your investment journey. The platform is designed to provide an intuitive and easy-to-navigate interface that does not require extensive technical expertise, allowing you to focus on making informed investment decisions.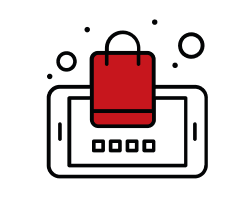 Future-ready Platform
LC Lite stands at the forefront of digital finance transformation. Our technological framework allows us to swiftly adapt to new advancements and regulations, ensuring that our platform is always future-ready, and investors are provided with an edge in the evolving world of digital trade finance.